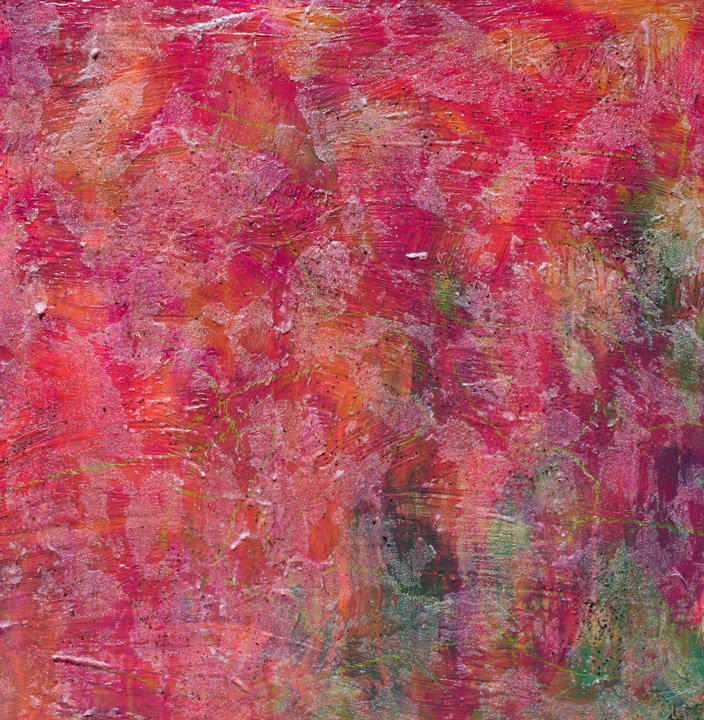 Bloom
June 2-23
Opening Reception: June 9 5-7 p.m.
Beals and Co Showroom, Santa Fe, New Mexico
Summer heat clings and drips from every surface. Its juicy, gooey sojourn welcomes all beings into a near-volatile feast of color. Scents of petal and musk and tree resin are suspended in the air unexpectedly long. Heat, stifling heat, becomes a sedative, bringing everything to a slow, tuneful pace. Waves of warmth whorl, creating a gyrating, rhythmic apparition that escapes and re-imprisons itself within its granitic asylum. And everything is in bloom.